Jocelyn Merris (Licensed Lay Minister)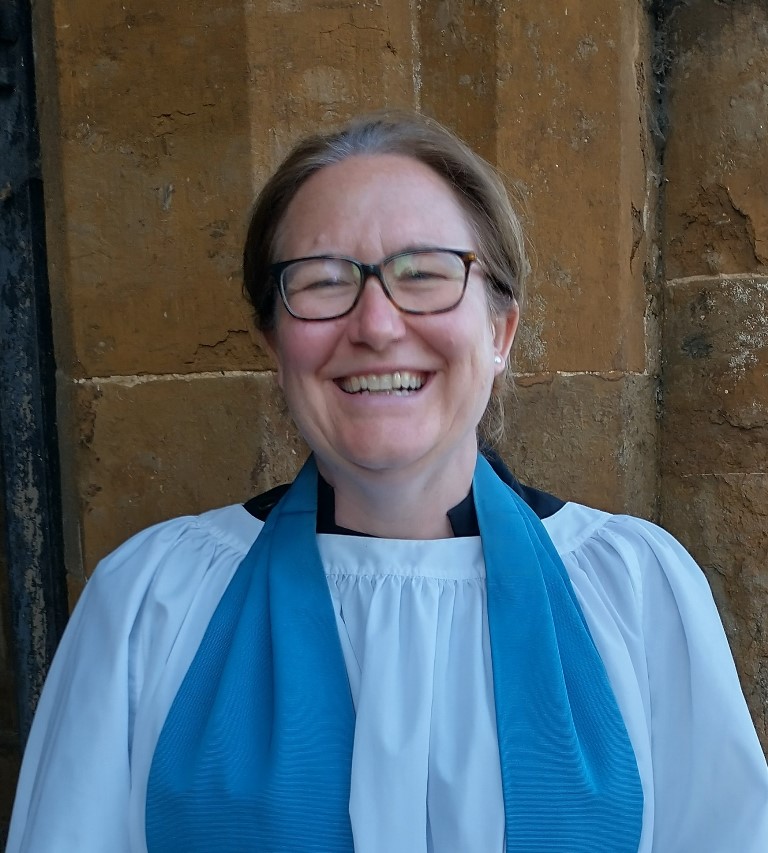 I grew up in West Cumbria and after my Maths degree in London went to Nepal to teach in school which was jointly run by two mission organisations. I have taught in a variety of state and independent schools - day and boarding and in my last job ran a girls' boarding house for 5 years. Since 2017 I have been Head of Maths at Bloxham School and I also run the Gold Section of the Duke of Edinburgh Award scheme and help with the Bronze section.
I was first Licensed as a 'Reader' in 2005 in Coventry diocese and have served in both rural and urban parishes. I am also an Archdeaconry Advisor for LLM (Licensed Lay Ministry) for Deddington, Chipping Norton, Witney and Woodstock deaneries.
I try to keep fit by going to the gym and attending spinning classes, but sadly I like my food more than such things. I live in Bloxham, not on the school site and after living in boarding schools for over a decade the novelty of having a letter box or controlling my own heating has not yet worn off. In my holidays I enjoy spending time with family and friends and I also assess Gold Duke of Edinburgh Expeditions in the Lake District .
Contact Jocelyn by email: jocelyn@wykehambenefice.org.uk