For details of all of the services and events taking place at the church please visit A Church Near You.
Act of Remembrance
Sibford
Sunday 8 November 2020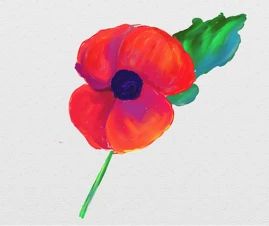 Thank you to all those who took part in the Act of Remembrance at the War Memorial today and for observing safe distancing. Thank you also to those who contributed to the Poppy Appeal which raised £93.
Thanks also to Keith Hicks for arranging the PA system, Revd Michael Campling for leading the event,  Richard Thomas for reading the Roll of Honour and trumpeter Tony Chittock of Swalcliffe  for assisting the reflective mood.